Salvus targets DC buyout and legacy member transfers with master trust launch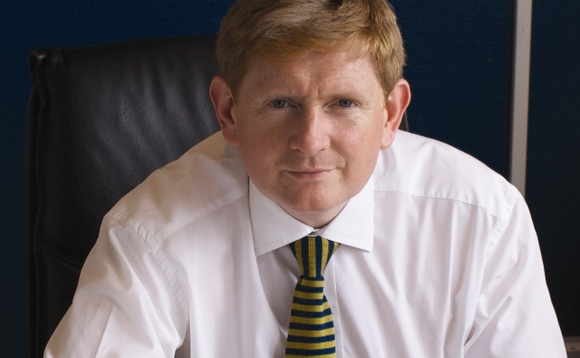 Salvus Master Trust has launched a new product in a bid to help firms remove the cost of administering the pots of deferred and legacy trust-based defined contribution (DC) members.
The launch of Salvus 23 comes as old GN16 rules - which mandate that schemes must obtain actuarial certification to transfer DC members to a new scheme without consent - are expected to be amended to allow transfers without consent to authorised master trusts and other schemes.
Goddard Perry, the firm which runs the Salvus Master Trust, says the rule change will "open the floodgates for DC legacy work and give sponsors the opportunity to save on DC deferred member administration costs" by making it easier to switch trust-based DC scheme members into potentially more efficient arrangements.
Salvus 23 will charge a flat one-off fee of £10 per member to transfer to the new scheme - a fee Goddard Perry believes will be particularly attractive to firms with trust-based DC schemes with large deferred populations or those looking to wind up trust-based DC plans.
Goddard Perry managing director Steve Goddard explained the average cost of administrating deferred members in a DC scheme was around £20 per member per year - something he said would mean a transfer of members to Salvus 23 would pay for itself in just 6 months.
Goddard said the annual management charge for members of Salvus 23 is "competitive" and that transfers would take around 60-90 days. He said Salvus 23 would allow employers to transfer in additional leavers in the future or even transfer the entire scheme to Salvus should they wish.
He added: "Over the past few years, there has been a lot of de-risking in defined benefit schemes. This year, we are also going to see de-risking in DC."
More on Defined Contribution
Back to Top