Industry split on divesting from tobacco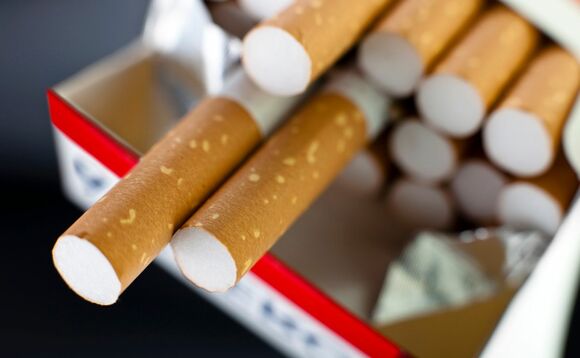 This week's Pensions Buzz respondents were split on whether more schemes should follow NEST's decision to divest from tobacco.
The 99 participants also answered questions on whether there will be a pensions bill this year, the standards of professional trustees, and the upcoming professional trustee accreditation process. Read...
Back to Top