NEST's assets under management more than double in one year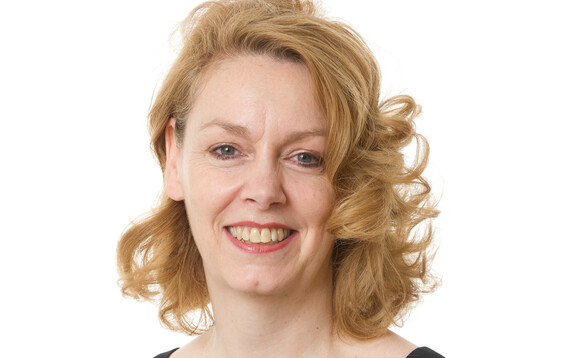 NEST is now managing £5.7bn on behalf of its members, more than double the £2.7bn it was managing at the same time the previous year.
As of 31 March, the government-backed auto enrolment (AE) provider had 7.9 million members, compared to 6.4 million in March 2018.
The scheme's annual report and accounts - published on 11 July - showed the growth of the scheme over the past five years and revealed more than half the money invested through NEST during the year 2018/2019 was made up of employer contributions and tax relief.
The report also showed the NEST 2040 Retirement Date Fund has achieved an investment return of 9.2% over the last five years.
Additionally, of the 7.4% of NEST members who opted out, it was younger people who had the lowest opt-out rate.
Despite the rise in assets under management, NEST has seen a drastic increase in members transferring their pension pots out of the scheme. The pension scheme report revealed 16,015 transfers out had been registered as of 31 March, up from just 3,461 the previous year.
However, there were 10,087 transfers-in over the year compared to just 1,552 the year prior.
Chief executive Helen Dean said over the year, "we have deepened our understanding of [members'] needs and how we can work with them to support their retirement plans".
"Our focus is to build upon the success of AE and ensure we are helping people achieve the best outcome in retirement," she continued.
NEST Corporation chairman Otto Thoresen added he is "confident that our current skills, corporate structure and future plans will enable us to continue to deliver for our members in the years ahead".
The end of year reports come while the scheme is tendering for a new administration service, which Thoresen hopes will "deliver improved outcomes for our customers whilst maintaining our low-cost ethos and ensuring a service that is robust and secure".
More on Defined Contribution
Back to Top