UK inflation rises to 2.1%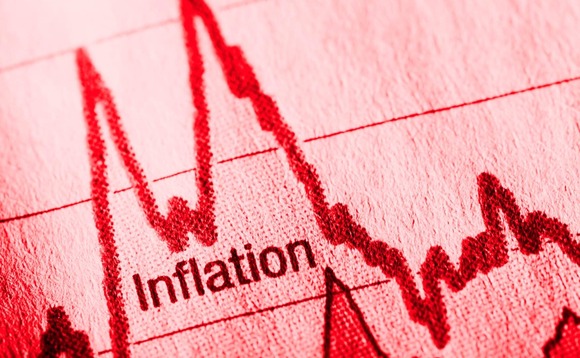 UK inflation unexpectedly rose above target in July to 2.1%, just 24 hours after wage growth hit an 11-year high of 3.9% and the employment rate reached a fresh record.
The two factors combined mean the Bank of England (BOE) is more likely to raise interest rates in 2020 than cut them, according to economists - unless we see a negative Brexit outcome. Expectations...
Back to Top