Opperman writes to 50 schemes demanding action on ESG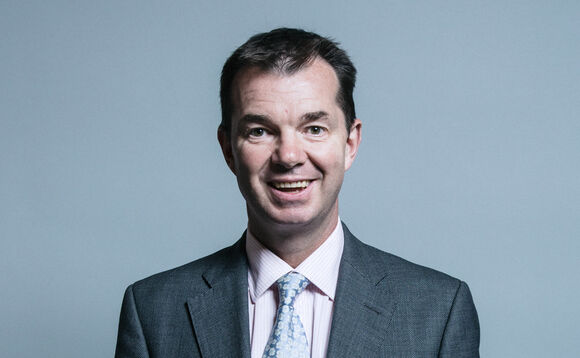 Pensions and financial inclusion minister Guy Opperman has written to the 50 largest pension schemes requesting action to combat climate change.
The MP for Hexham warned pension and investment managers they must do their bit to combat climate change risks and clearly set out their ESG and climate change policies. His letter noted that the 50...
Back to Top