Pensions minister tells schemes to 'act now' on GMP equalisation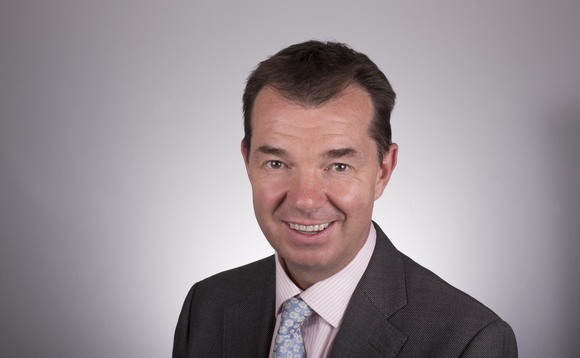 Schemes must "act now" to equalise guaranteed minimum pensions (GMPs), pensions and financial inclusion minister Guy Opperman says.
The minister said it has now been six months since the government published its guidance for pension schemes to equalise GMP payments and urged schemes to begin the process of equalising pensions for the effect of inequalities caused.
Opperman said: "It's been six months since we published our guidance, and it is time for pension schemes to act to equalise GMP payments.
"People need certainty and clarity when it comes to their retirement income. Companies should be taking steps towards equalisation such as correcting records and deciding upon a preferred methodology."
The minister's comments come just weeks after the cross-industry GMP Equalisation Working Group published guidance outlining methods schemes could use to equalise for the sex based inequalities of GMPs.
The guidance follows on from the group's call to action in July and puts forward good practice suggestions as to how schemes may achieve GMP equality and suggests how they should deal with common issues that can arise when implementing an equalisation project.
More on Admin / Technology
Back to Top