Further delay to professional trustee accreditation framework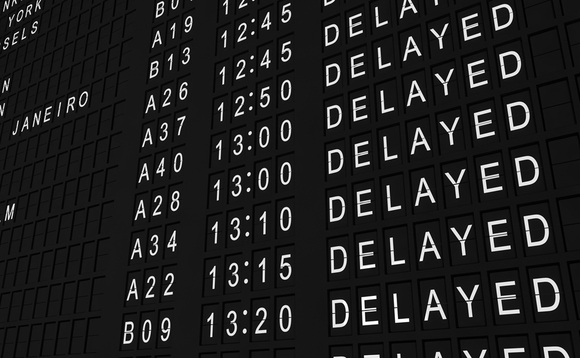 The professional trustee accreditation process, set up by the Professional Trustee Standards Working Group (PTSWG), has been delayed again and is now expected to launch "in the new year".
This is the second time the framework has been pushed back from its initial 1 July launch date, after it was delayed until "later this year" back in mid-July. The framework is still set to be run by...
More on Law and Regulation
Back to Top