Further delay to professional trustee accreditation framework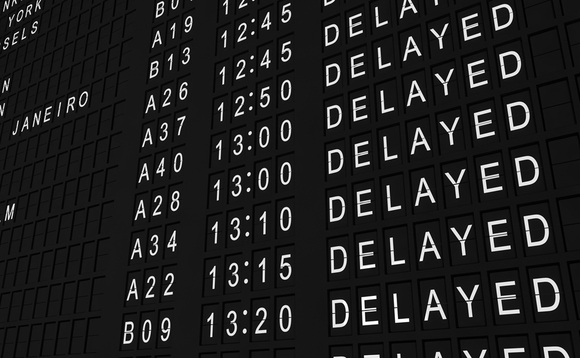 The professional trustee accreditation process, set up by the Professional Trustee Standards Working Group (PTSWG), has been delayed again and is now expected to launch "in the new year".
This is the second time the framework has been pushed back from its initial 1 July launch date, after it was delayed until "later this year" back in mid-July.
The framework is still set to be run by the Pensions Management Institute (PMI) and overseen by the Association of Professional Pension Trustees (APPT).
A spokesperson for the PMI said: "There are ongoing negotiations between the PMI and the APPT which have yet to be concluded."
In July, the APPT said the framework was proving to be "more complex than first envisaged".
The framework comprises seven standards for trustees to adhere to and PMI's spokesperson said that "the associated accreditation requirements remain central to the framework".
The accreditation framework is an effort to drive up governance standards across schemes with professional trustees needing to demonstrate compliance, including a fit and proper persons test, a technical qualification, and a 'soft skills' component.
The regime comes after The Pensions Regulator amended its definition of 'professional' in 2017, and is further looking to bring in quality control standards for professional trustees.
More on Law and Regulation
Back to Top