Sterling spikes on Conservative majority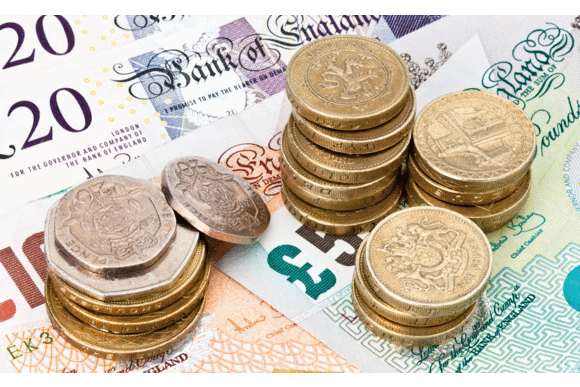 The pound surged against both the US dollar and euro after the Conservatives won a landslide majority at the UK General Election on Thursday (12 December).
Sterling jumped almost 3% to touch 1.3514 against the US dollar, a 19-month high, as markets celebrated the defeat of Jeremy Corbyn's Labour party. Against the euro, sterling hit a high not seen since...
Back to Top