New Year's honour for Hermes IM chief executive Saker Nusseibeh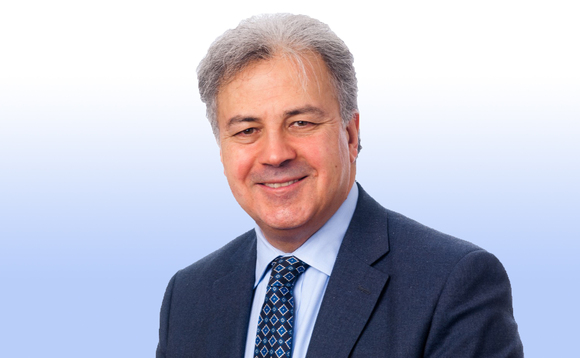 Hermes Investment Management Saker Nusseibeh has been awarded a CBE (Commander of the Order of the British Empire) in the New Year's Honours list.
The award was made for Nusseibeh's services to responsible business and to the financial sector. Commenting on the award, Hermes Investment Management chairman David Stewart commented: "I would like...
Back to Top