Purple Book reveals DB risk up but PPF 'bigger and stronger than ever'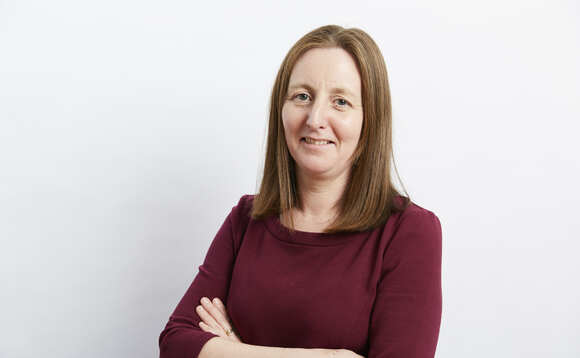 Plenty of risk remains in the Pension Protection Fund's (PPF) universe but the outlook on funding levels is positive, the lifeboat says as it launches its 2019 Purple Book.
While aggregate funding level hit 99% as of 31 March last year, 57% of schemes remain in deficit with an aggregate shortfall of £160bn. A total of 5,422 schemes were included in the latest dataset -...
Back to Top