Hargreaves Lansdown adopts IA's responsible investment framework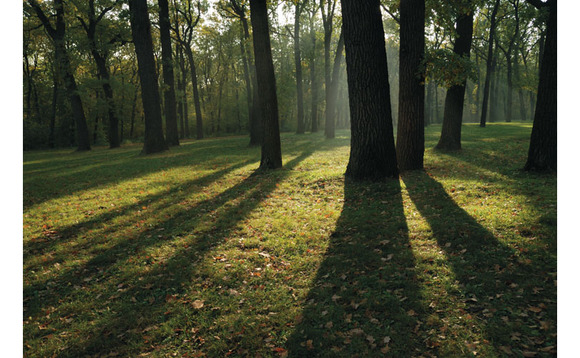 Hargreaves Lansdown (HL) has adopted the Investment Association's (IA) new definitions around ethical and responsible investments, the firm announced.
The framework, launched by the IA in November, aims to provide investors with an industry-wide common language for responsible investment with clear definitions and a framework for product categorisation.
Dominic Rowles, investment analyst at HL, wrote in a blog update that there is growing investor appetite for environmentally and socially aware investments, with a swathe of new products having been launched to tap into that demand.
However, he added: "Each responsible investment fund does something slightly different and a wide variety of terms are used to describe their approaches. So it can be tough for investors to work out what each one is doing, and whether it's in line with their own principles."
As a result, HL said it would include the IA's Responsible Investment Framework in its literature covering responsible investment.
The framework came into effect from 1 January 2020, following consultation with more than 40 investment management companies.
It will require asset managers to identify which of their funds should be classified as having responsible investment characteristics, with the statistics set to be published later on this year.
The categories, of which several could apply to each particular fund, are: stewardship; ESG integration; exclusions; sustainability focus; and impact investing.
This article originally appeared in Professional Pension's sister title Investment Week
Back to Top