Savers dispute ESG as a 'tick-box' in government agenda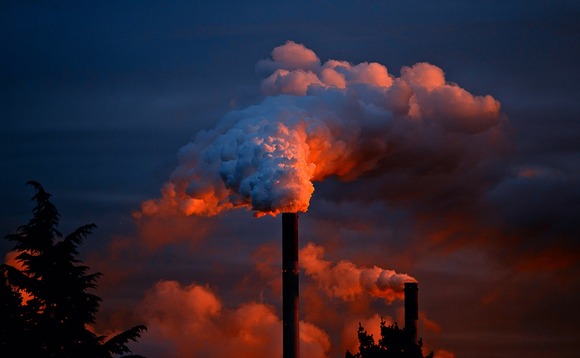 Over 80% of consumers want to know more about which companies their pensions are invested in and more transparent updates on their business activities, according to PensionBee.
Research from the online pension provider said there is an emerging consensus among UK savers on the need for better information around ESG investing was clear. The survey questioned 2,000 customers...
More on Defined Contribution
Back to Top