River and Mercantile trading update reveals £1.16bn fiduciary mandate win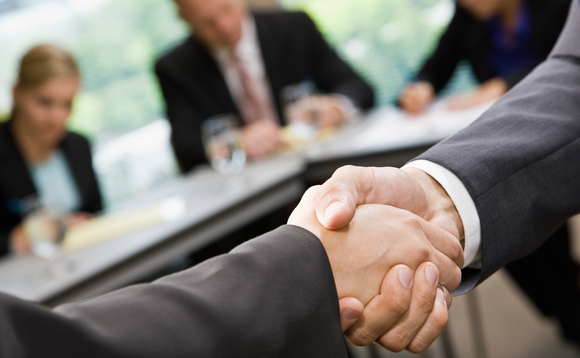 River and Mercantile (R&M) has revealed it has been appointed to run a £1.16bn fiduciary mandate.
The asset management business said the deal - the details of which were undisclosed - was signed in January and will transition by the end of this quarter. Commenting on the deal, R&M group chief executive...
Back to Top