Morgan Stanley launches development opportunity fund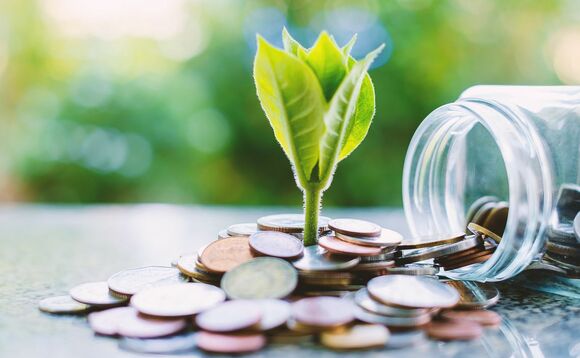 Morgan Stanley Investment Management (MSIM) has launched a development fund focused on bottom-up stock selection of companies with sustainable competitive advantages and long-term growth.
The Developing Opportunity Fund's portfolio will invest in undervalued, high quality companies located or operating in developing market countries. The investment process integrates analysis of sustainability...
Back to Top