FRC targets £1m from pension schemes under 2020/21 levy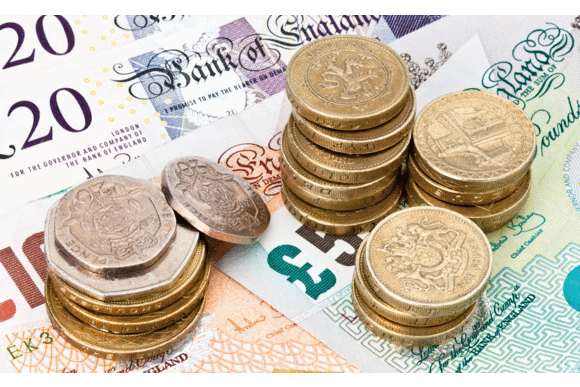 The Financial Reporting Council (FRC) is aiming to raise £1m from its voluntary levy on pension schemes for the 2020/21 financial year, according to its draft annual budget.
The audit industry watchdog's total budget for the year will be £47.2m, up from £41.7m in 2019/20 as it prepares to transition to a new regulator. The £1m total pension levy in the draft budget marks...
Back to Top