Updated: Government urged to act on pensions' ambiguous approach to climate risk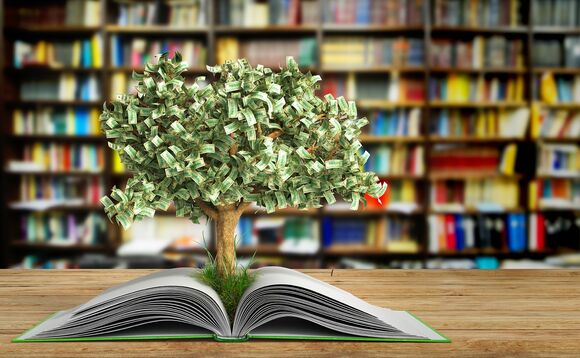 The UK Sustainable Investment and Finance Association (UKSIF) says pension scheme trustees are failing to comply with their investment duties around ESG and need government intervention to get back on track.
In a report released today, (6 February) the think tank said schemes have adopted a "thin and non-committal" approach to policies to tackle environmental risk. This comes after UKSIF reviewed a collection...
Back to Top