PLSA warns of 'unprecedented' government interference in climate strategies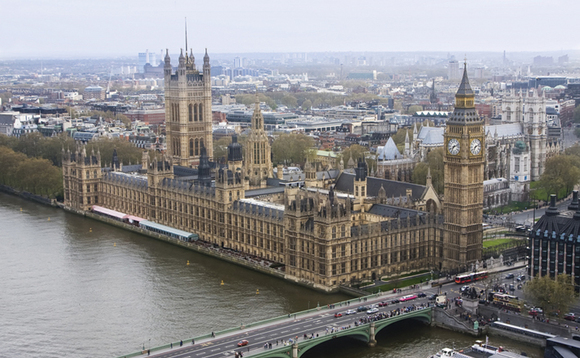 Amendments to the pension schemes bill tabled in the House of Lords could hand the government "unprecedented" powers over schemes' investment strategies, the Pensions and Lifetime Savings Association (PLSA) has warned.
The trade body is concerned that amendments to the pension schemes bill go too far in forcing schemes to report on climate change-related investments. The Department for Work and Pensions (DWP) has...
Back to Top