Scottish Widows launches responsible investment team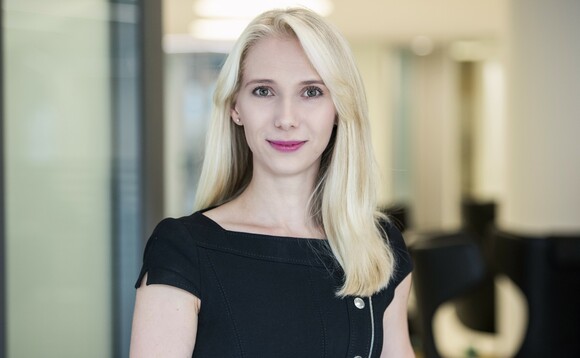 Scottish Widows has created a specialist responsible investment team to monitor sustainable activity across its fund range.
The Lloyds-owned pensions giant said the new team will look to "meet customers' evolving values and beliefs" on ESG investing. Head of pension investments Maria Nazarova-Doyle will lead the team...
Back to Top