Treasury considers cuts to 'perverse' higher-rate pensions tax relief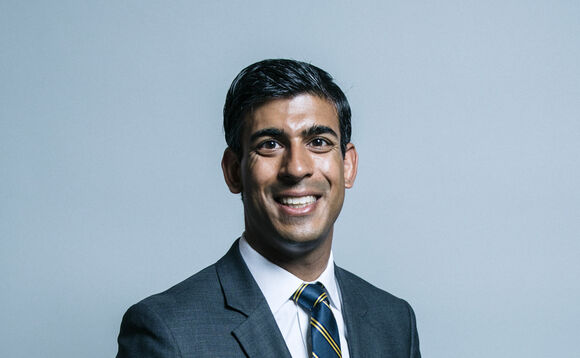 High earners could face significant cuts to pension tax relief in the upcoming Budget under new Treasury plans to rein in the "perverse" system, according to reports.
The Times today (18 February) reported that the Treasury has drawn up plans to slash the rate of relief from 40% to 20% in a move that would save the government around £10bn annually. Tax relief on...
Back to Top