BlackRock tracker takes bulk of £1.3bn sustainable allocations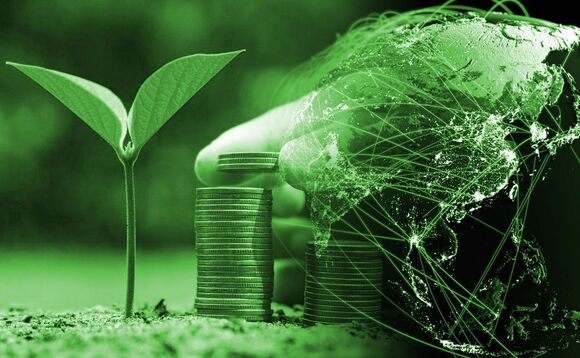 Sustainable investments attracted a large volume of assets at the start of the year, with net £1.3bn invested, over half of which went into a low carbon equity tracker managed by BlackRock according to the Morningstar Direct Fund Flows Commentary for January.
The BlackRock ACS World Low Carbon Equity tracker clocked up the highest net inflows in January, Morningstar data showed, with more than net £700m added to the fund during the month. Morningstar said...
Back to Top