West Yorkshire Pension Fund appointed to administer Barnet Council LGPS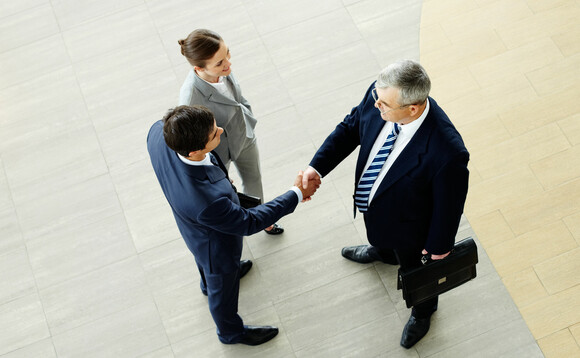 Barnet Council has appointed West Yorkshire Pension Fund (WYPF) to replace Capita to administer its local government pension scheme (LGPS).
Capita had managed the London borough council's pension schemes as part of its strategic partnership with the council since 2013 and the replacement comes after The Pensions Regulator (TPR) issued an improvement notice to Barnet Council in July last year.
Barnet Council's pension scheme services more than 27,000 current and former employees.
A further report issued by TPR highlighted the significant improvements in the steps taken to administer the fund, including the improvements in internal controls, introduction of more detailed reports and the mechanisms put in place to challenge the information provided by the administrator.
Leader of Barnet Council Dan Thomas said: "We aim to provide the very best service for the many dedicated employees who serve the people of Barnet. The scheme is in a stronger place now following recent improvements to the service.
"We want to build on this and have appointed WYPF because of their particular expertise in running local government pension schemes. We thank Capita for their service and will be working with them to ensure the smooth and seamless transfer of our employee pension scheme to WYPF."
The appointment is expected to be enacted by full council on 3 March.
Back to Top