Uncertainty prevails over pension contribution tax relief cuts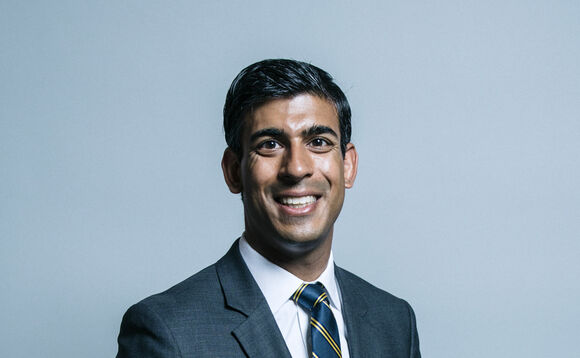 Reports that new chancellor Rishi Sunak is set to abandon cuts to tax relief on pensions contributions are continuing to circle.
The Times and Financial Times have reported Sunak is under pressure from MPs - notably former Brexit secretary David Davis - to drop the proposal to change tax relief provisions for high earners.
Davis appeared on The Andrew Marr Show on 23 February and called the potential cut from 40% to 20% "an economic farce" amid strong Conservative opposition to the proposal, which has been labelled as too complex for an accelerated implementation.
This followed reports that former chancellor Sajid Javid would use the 11 March Budget to outline a proposal to cut relief for those earning over £50,000 a year to help prime minister Boris Johnson's spending plans - freeing up £10bn of public finances a year by cutting higher-rate relief.
Javid resigned from his post following a cabinet reshuffle on 13 February less than four weeks before what would have been his first Budget in the post, which was expected to include a heavy pensions agenda.
While Sunak confirmed the Budget would still go ahead, proposals on the tapered annual allowance, net-pay schemes and leveraging pension scheme investments in scientific discoveries - all pledged in the Conservatives' manifesto ahead of its landslide election win in December - are not yet confirmed to be on the table.
The Treasury has not commented on whether Sunak plans to drop the proposal. The chancellor is expected to submit his final policies and proposals to the Office for Budget Responsibility this week to allow it to draw up its forecasts ahead of 11 March.
Back to Top