Uncertainty prevails over pension contribution tax relief cuts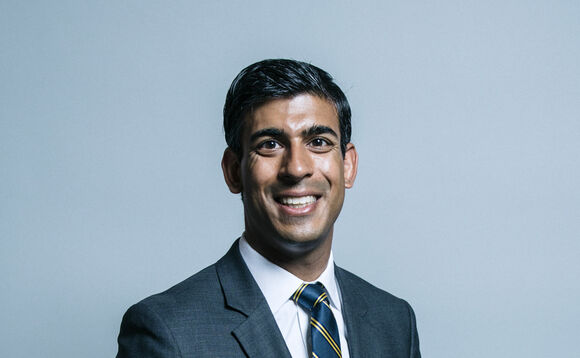 Reports that new chancellor Rishi Sunak is set to abandon cuts to tax relief on pensions contributions are continuing to circle.
The Times and Financial Times have reported Sunak is under pressure from MPs - notably former Brexit secretary David Davis - to drop the proposal to change tax relief provisions for high earners. Davis...
Back to Top