'Dark storm' of coronavirus sees global stocks suffer worst week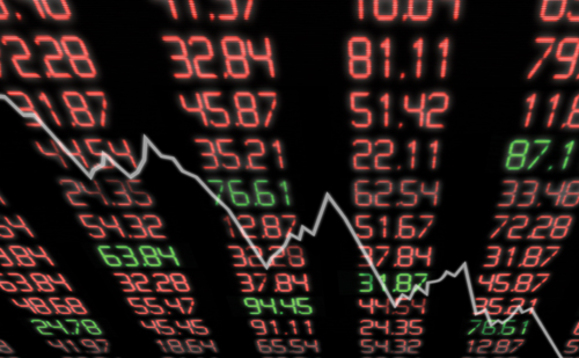 The S&P 500 closed in negative territory again yesterday, down 4.4%, the largest drop since August 2011.
This brings the losses since Monday to 12%, which marks the fastest correction in history, taking just six trading days. Ritu Vohora, equities investment director at M&G Investments, said: "The coronavirus...
Back to Top