TPR issues updated coronavirus guidance for trustees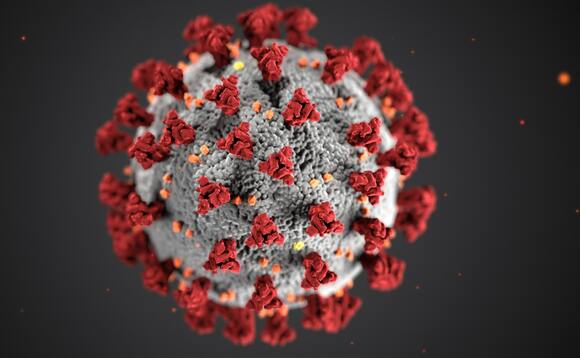 The Pensions Regulator has published updated guidance for those it regulates and has also suspended all its regulatory initiatives.
The guidance covers: What to expect from TPR - changes to its approach The regulator's expectations for trustees Preventing scams The role of administrators and employers. The regulator...
More on Law and Regulation
Back to Top