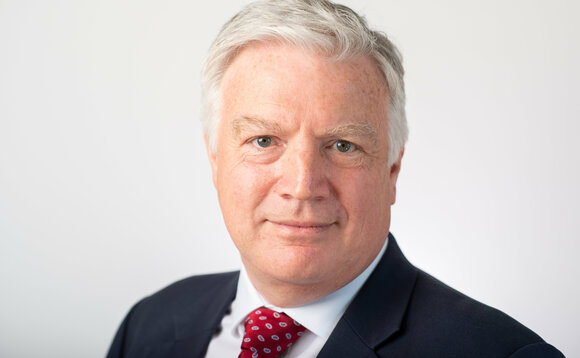 In a video shared with Professional Pensions, XPS Pensions Group co-chief executive Paul Cuff speaks to The Pensions Regulator executive director David Fairs about employer suspension of deficit contributions and other regulatory guidance in the current crisis.
In the video, Fairs explains it is seeing a number of employers ask to suspend deficit contributions and noted it has set out a number of clear steps it wants trustees to go through before agreeing to such a move.
Fairs said: "Probably the most important thing is trustees should be treated fairly compared to other interested parties so we would, for instance, expect companies to stop paying dividends if they are stopping paying deficit contributions - we are looking for the pension scheme to be treated equitably compared to other stakeholders who might also have an interest in company profits and cashflow."
Watch the full interview below.
This video interview was first published on XPS Pensions Group's website.