PASA launch cybercrime and fraud working group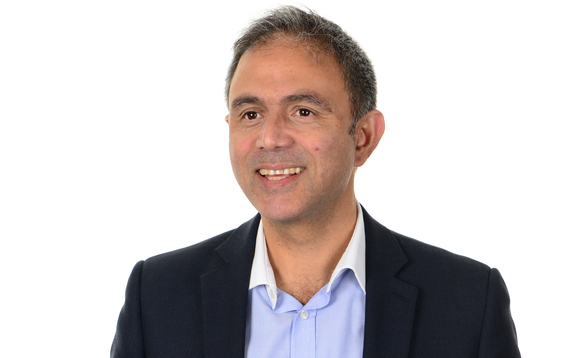 The Pensions Administration Standards Association (PASA) has launched a cybercrime and fraud working group to equip members will relevant guidance to best avoid pension scams.
Audit, tax, advisory, and risk firm Crowe UK will be the working group's expert partner and partner and head of forensic sciences at the firm Jim Gee will chair the group.
The working group will include representatives from a variety of pensions administrators as well as those with a range of related professional skills.
As part of the ScamSmart campaign, The Pensions Regulator (TPR) and The Financial Conduct Authority warned five million savers could be putting their retirement pots at risk to scammers. The watchdogs also revealed savers could lose an average of 22 years of savings to scammers in just 24 hours.
PASA director Girish Menezes said: "Cybercrime and fraud is a significant issue for TPR, the pensions minister and the industry as a whole, and is our members' most immediate threat. It is vital that we support and equip them with the relevant and most up-to-date guidance so that they, in turn, can protect their scheme members.
"We look forward to working closely with Crowe to create two new future standards for administrators, the development and take-up of which will reassure trustees and scheme members that pensions administrators are doing their very best to protect schemes from fraud and cybercrime."
Gee added: "It is crucial that pensions organisations are properly protected against fraud and cybercrime, particularly now as the threats become ever more sophisticated. Fraud and cybercrime threaten the value of pensions at a time of life when sources of income become more limited and the chances of financial recovery diminish.
"Our aim is to develop clear practical standards which can help pensions administrators to protect themselves and the scheme members who rely on them."
This comes after the All-Party Parliamentary Group (APPG) on pension scams had its first meeting in parliament last week to outline its priorities for boosting public awareness around scam risks.
The meeting saw former pensions minister Baroness Ros Altmann and Conservative peer Baroness Patience Wheatcroft join with other taskforce supporters including MPs and members of the public who have been victims of pension fraud.
Back to Top