Bank of England holds rates at 0.1%; warns of 'sharp' UK downturn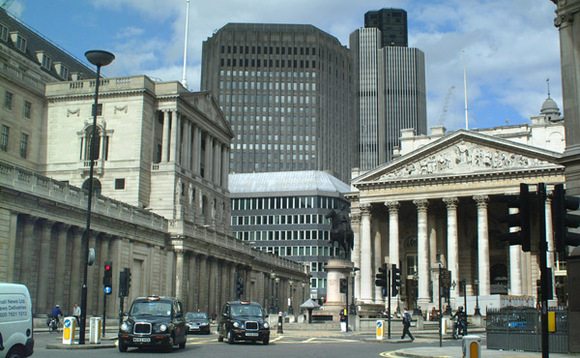 The Bank of England has maintained the historic low 0.1% base rate and predicted a gloomy economic outlook for the UK in the face of the Covid-19 pandemic.
On 25 March, the Monetary Policy Committee (MPC) voted unanimously to maintain the base rate at 0.1% - the lowest level in the bank's history. It previously stood at 0.25% after a cut from 0.75%. The...
Back to Top