PLSA urges schemes to hold company directors to account over Covid-19 decisions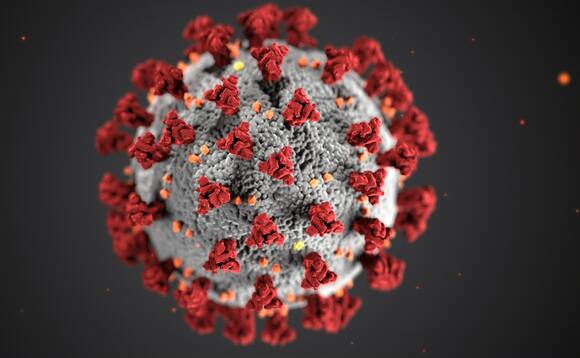 Pension schemes should take note of how the companies in which they invest respond to the ongoing threat of coronavirus and be prepared to speak up if the actions taken do not align with their long-term investment prospects, the Pensions and Lifetime Savings Association (PLSA) says.
In a warning issued today (9 April), the trade body said schemes should consider voting against directors in company's 2020 AGMs if they do not believe they have behaved appropriately during the pandemic.
The PLSA said: "One of the most effective ways of investors using a vote to effect change is through holding relevant directors individually accountable. Pension schemes have a fiduciary duty to their beneficiaries to act in their interests which includes acting as a good steward of the assets entrusted to their care and part of that is being unafraid to exercise voting rights."
Policy lead of investment and stewardship Caroline Escott added: "Coronavirus is putting companies' employee models and best practices to the test [and] this AGM season it is worth investors remembering that the post-crisis memories of the public and policymakers tend to be long.
"How companies behave now towards their workforces will likely have a material impact on their future revenue, operating costs and even the post-Covid-19 regulatory environment which in turn has consequences for scheme investors' risk-adjusted returns, and ultimately, for the value of beneficiaries' savings."
AGM season for many institutional investors will begin from later this month.
Back to Top