50 firms drop DB transfer 'gold standard' after PI renewal problems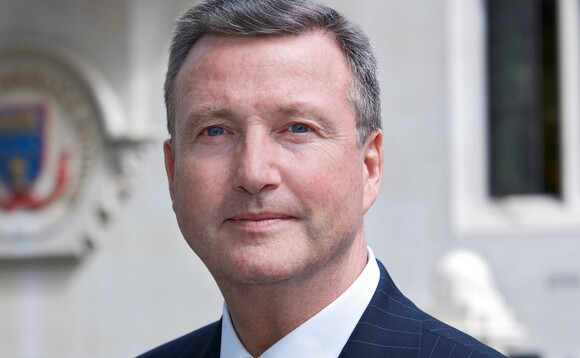 Around 50 advice firms have surrendered their pension transfer 'gold standard' status after running into issues renewing professional indemnity insurance (PII) on pension transfers, according to the Personal Finance Society (PFS).
The PFS's 'gold standard' celebrated its first anniversary on Wednesday (22 April), boasting 1,300 financial advisers - nearly half of those with pension transfer permissions - signing up in the first 12 months.
Along with that came 50 advice firms giving up permissions, however, after the hardening of the professional indemnity market led to advisers giving up pension transfer permissions altogether.
PFS chief executive Keith Richards said in order to adopt the gold standard, firms must complete an application form detailing their regulatory permissions to provide pension transfer advice. Additionally, they must confirm they have the required PII, and that they are not facing any kind of regulatory sanction.
"A number of contributing factors continue to harden the PII market, making it extremely challenging for advisers to secure acceptable terms for pension transfer advice, which has much rider consequences for the respective firms, availability of PII and consumers more widely," he said.
"As a result over 50 financial advice firms have notified us they no longer offer pension transfer advice in the past few months and have surrendered their permissions, meaning they have also unsubscribed to the pension transfer gold standard."
The gold standard was launched 12 months ago in April 2019 and centres around a consumer guide designed to help the public better understand the features of a defined benefit pension scheme and what to expect from a regulated financial adviser.
Back to Top