Regulator warns on DC transfer speeds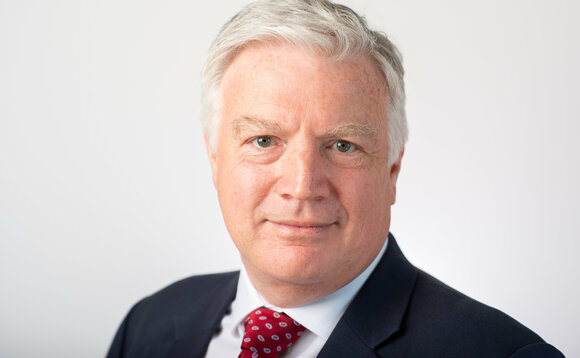 Transfers between defined contribution (DC) schemes must continue to be prioritised by trustees during the Covid-19 pandemic, The Pensions Regulator (TPR) warns.
The regulator issued an operational note yesterday (13 May) reminding trustees that DC transfers remain a "core financial transaction" as a common way for members to access benefits and should remain a key priority.
The update is the latest in a series published by TPR since the UK went into lockdown in March following the spread of coronavirus across Europe.
TPR executive director of policy David Fairs said: "Our latest guidance should help trustees of DC schemes prioritise what's most important - such as ensuring DC to DC transfers are completed in a reasonable time, so savers don't lose out.
"The Covid-19 pandemic has created unprecedented challenges for pension schemes and their members. That is why we've been constantly reviewing and updating our guidance to support trustees and protect savers.
"As well as carrying out their due diligence on transfers, trustees should help protect members by highlighting the risk from scammers in their own communications."
While the note makes it clear the regulator will not accept delays to DC work, guidance at the end of May allowed defined benefit (DB) trustees to pause member requests and transfer quotations for up to three months.
Speaking to Professional Pensions last month, Fairs said the regulator is still providing some level of easement for DC schemes during the pandemic in terms of the operational aspects.
"Say in a situation where they have to get information from third parties or complete audit accounts, we are trying to provide easement and help schemes to think about what their priorities really are," he said.
"With DC, we are trying to signal strong encouragement to people to keep going and keep saving. We are strongly encouraging people making life-changing decisions at this time to think really carefully about those decisions to make sure they don't regret them going forward."
More on Defined Contribution
Back to Top