Pension funds feel pressure to fix 'big societal problems'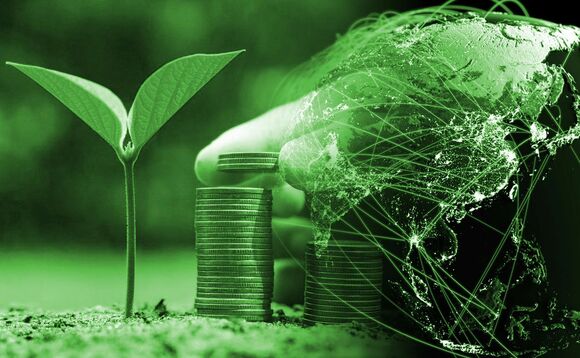 Pension funds believe they have an important role to play in addressing major societal issues through green investment decisions, research by Natixis Investment Managers finds.
Analysis by Natixis' Center for Investor Insight based on a survey of 500 institutional investors in 29 countries found a majority believe climate change as well as social and economy inequality are among the societal concerns they are responsible for.
Despite this, the report 'Are your retirement funds being used to make the world a better place?' - released 19 May - found it was "not always clear" to many institutional investors how they can marry their ESG objectives with their primary mandates.
Natixis found institutional investors are increasingly looking for growth in ESG investing to meet the expectation of responsibility. Close to two thirds (64%) said they currently implement some form of ESG with their portfolios, which marks an increase of 10% since 2017.
Two thirds of respondents also expect private investments, such as private debt, infrastructure, and other alternatives, to play a more prominent role in their portfolio strategy this year, despite being under increased pressure to meet short-term performance expectations.
Moreover, survey respondents said ESG factors had a "valid" role to play in analysing investments and many plan to vote in favour of ESG-related proxy issues at their organisation more this year than in 2019.
Natixis Center for Investor Insight executive director Dave Goodsell said institutional investors would still have to ensure their ESG objectives matched tight regulatory guidelines.
"Institutions must still grapple with the challenges of managing within tight regulatory constraints, staving off external pressure for short-term performance, and navigating an uncertain political landscape," he said.
"No one could have predicted the crisis that enveloped the world's health, economic and financial systems in the first quarter. When asked about their greatest concerns entering 2020, institutional investors said volatility, interest rates and a credit crunch; a pandemic and oil-price war weren't on the radar.

"That said, institutional investment teams were entering the year on high alert."
Back to Top