'Backlog' of death registrations skews downward trend in CMI mortality figures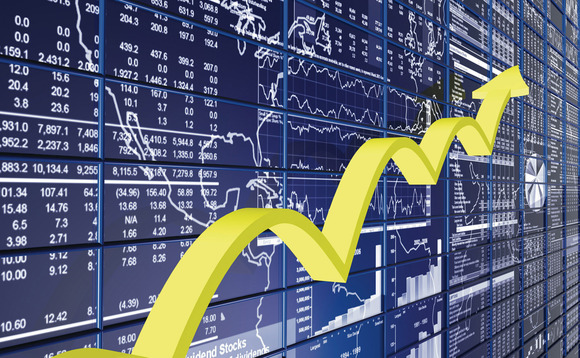 The number of deaths registered for week 20 (9 May to 15 May) of the year in England and Wales is slightly higher than the figure for week 19 due to a backlog of registrations.
The latest position of the Continuous Mortality Investigation's (CMI) weekly monitor shows there were 40% more deaths registered for week 20 this year when compared with 2019. It said the increase was 38% in week 19 and 58% in week 18.
However, it said very few deaths were recorded on the VE Day anniversary bank holiday, Friday 8 May - meaning the week 20 figures include a backlog of deaths that were not recorded at the end of week 19.
CMI Mortality Projections Committee chair Cobus Daneel said a downward trend was still evident despite the 2 percentage point increase between weeks 19 and 20.
"The timing of the VE Day anniversary bank holiday masks the downward trend we've seen since week 16," he added.
The CMI estimates there have now been around 64,000 deaths experienced between the start of the coronavirus pandemic and 25 May - this is an increase of 3,000 on the week 19 estimation.
Back to Top