Webinar: How DC defaults will evolve in a post-coronavirus world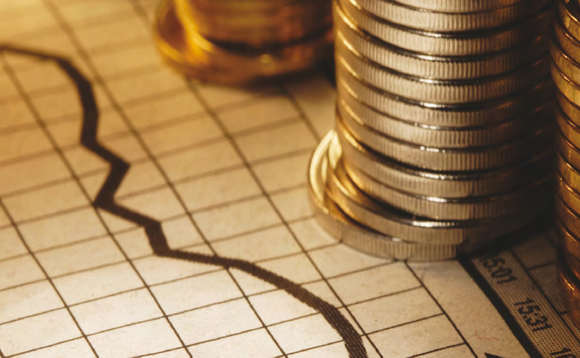 Professional Pensions' expert panel discusses how defined contribution (DC) default strategies will change following the crisis.
The disruption caused by the Covid-19 pandemic has had a major impact on DC schemes - with plans facing not only significant falls in equity values but also the knock-on impact on member decision making.
The issues have been compounded as the majority of default funds are still predominantly invested in global passive equities - leading some to question how well they have protected members from market downturns such as those experienced over recent months. Do such investment strategies still, for instance, continue provide good value for money for members?
In addition to this, while sustainable investing is high on the agendas of both members and schemes, and many schemes are looking to incorporate an ESG focus into their default strategies at some point in the future, this is only something only a small number of schemes have currently implemented. Is now the right time for schemes to consider such an option?
Professional Pensions' latest webinar looks at some of these issues.
Joining PP editor Jonathan Stapleton to talk through the issues were:
Andrew Brown - Institutional business director at Columbia Threadneedle Investments
Lydia Fearn - Head of DC & financial wellbeing at Redington
Laura Myers - Head of DC at Lane Clark & Peacock
Maria Nazarova-Doyle - Head of pension investments at Scottish Widows
John Nestor - Professional trustee at Capital Cranfield
Back to Top