Excess mortality rate drops to the lowest level since March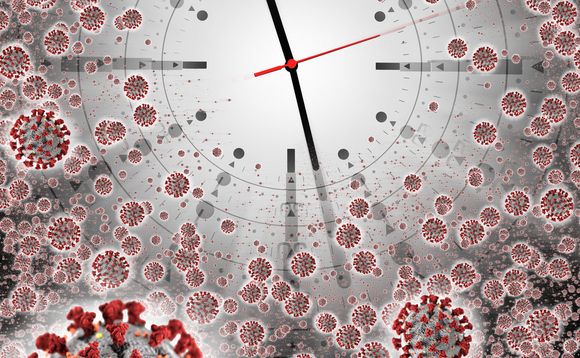 The number of excess deaths for week 21 of the year have been very similar to the number of Covid-19 related deaths for the first time since March, according to the Continuous Mortality Index (CMI).
This is the latest finding from CMI's weekly mortality monitor analysis for 16-22 May, based on England and Wales deaths data from the Office for National Statistics (ONS).
There were 18% more deaths registered in week 21 of 2020 than if death rates had been the same in week 21 of 2019.
There may now have been up to 64,500 more deaths in the UK from the start of the pandemic to 1 June than if rates were similar to those experienced last year.
CMI mortality projections committee chair Cobus Daneel said: "The latest data shows this decrease in excess weekly deaths to the lowest level since late March - excess deaths were much higher than Covid-19 deaths in the earlier part of the pandemic."
The UK began its twelfth week in lockdown on 1 June, with the next review for relaxation measures in England expected at the end of the month.
Back to Top