The Diversity Project launches compendium to accelerate industry's inclusion agenda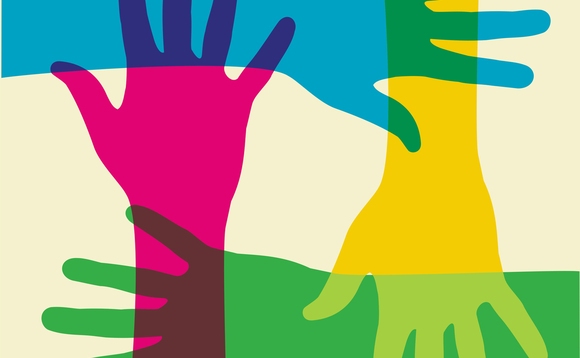 The Diversity Project has launched a compendium to enable the investment and savings industry to accelerate its diversity and inclusion agenda.
The document details how to build on the change momentum created by the Covid-19 pandemic to emerge from it more socially aligned, resilient and modernised.
It also offers the message to senior leaders to "seize this moment" and aim to 'build back better' through commitment and action.
The compendium sets out four key considerations for leaders including resilience, role modelling, flexible working, and collaboration, and asks leaders to consider what the industry and its companies' Covid-19 legacy will be.
The Diversity Project - which is a collaboration of more than 70 organisations to create a diverse generation of talent - noted that as firms start to emerge from the crisis, "it is time to intensify, not lessen, efforts to create inclusive cultures".
It added: "Diverse perspectives are needed to deliver answers to complex issues faced by the industry."
Diversity Project Ambassador Programme co-lead Jane Styles said: "Inclusivity and diversity are enablers to building back better. This pandemic has forced a change momentum upon us; now is the opportunity to accelerate positive change.
"With such an uncertain outlook, it is more important than ever to embrace inclusivity and diversity to enable business resilience and building back better. This is true for any industry, but the focus on ESG investing makes it vital for our industries' credibility and legitimacy."
Chairwoman Helena Morrissey added: "The coronavirus crisis has exacerbated societal inequalities but also shown us how to work differently. It's also highlighted the importance of diverse and creative thinking as we wrestle with complex issues.
The fund management industry, previously slow to modernise, has a choice to make: to build back better, or to revert to its old ways. I'm encouraged by all the evidence that leaders want to seize this moment to make real progress and hope this compendium of suggestions is helpful."
Back to Top