The Diversity Project launches compendium to accelerate industry's inclusion agenda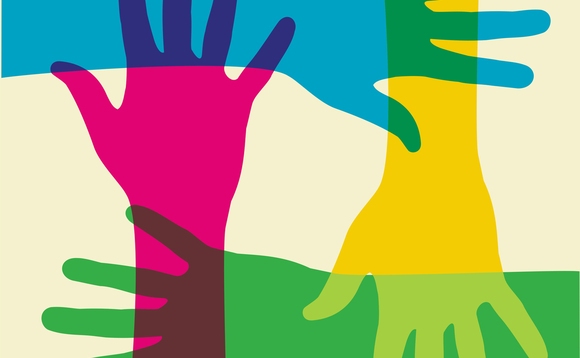 The Diversity Project has launched a compendium to enable the investment and savings industry to accelerate its diversity and inclusion agenda.
The document details how to build on the change momentum created by the Covid-19 pandemic to emerge from it more socially aligned, resilient and modernised. It also offers the message to senior leaders...
Back to Top