GMP Equalisation Working Group publishes guidance on data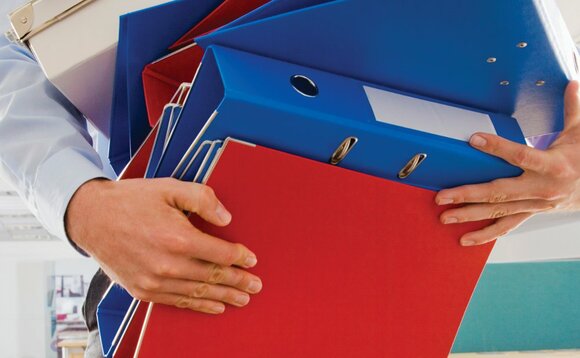 The GMP Equalisation Working Group (GMPEWG) has published guidance on the key data aspects involved in equalising for the sex based inequalities of GMPs.
This is the cross-industry working group's third batch of guidance after it published its paper on methodology back in November and guidance on rectification in March. The guidance - set out by the...
Back to Top