Pensions Schemes Bill passes final Lords hurdle to proceed to Commons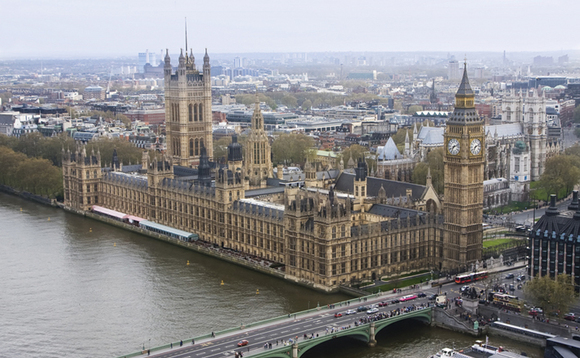 The Pension Schemes Bill will now move for consideration in the House of Commons after it was passed in the House of Lords yesterday (15 July) following a third reading.
Central to the bill is a strong focus on climate change, alongside much-anticipated changes to The Pension Regulator's (TPR) powers, regulation around the pensions dashboard, new-style collective defined contribution (CDC) schemes, and changes to defined benefit (DB) scheme regulation.
Further government amendments to take the bill were made after the government was defeated in four votes at the start of the month.
Under updated terms, schemes now face a requirement relating to climate initiatives, and must take the government's net-zero targets into account along with the Paris Agreement goals of limiting the rise of global temperatures. This comes on top of the bill already mandating pension schemes adopt and report against the recommendations of the Task Force on Climate-related Financial Disclosures.
The government said this "will ensure occupational pension schemes take climate change into account as both a risk and an opportunity" and hoped trustees will be compelled to disclose how they have done to both members and the general public.
Pensions and financial inclusion minister Guy Opperman said: "With this bill, we're pushing ahead with our innovative and ambitious pensions agenda - one that delivers for the record numbers of people saving for retirement.
"This government has already taken a leading global role in tackling climate change and cutting emissions. The measures introduced through this bill will help towards protecting the planet and contribute to long-term member outcomes."
The long-awaited bill was first introduced into the House of Lords on 7 January, but faced an uncertain timeline for progression amid the government's Brexit plans ahead of 31 January, the departure of former chancellor Sajid Javid resigned on 13 February one week before the Budget, and the Covid-19 crisis.
It will be taken through the House of Commons later this year.
Opperman said: "The bill is a milestone in bringing pensions into the digital age [and] I am looking forward to guiding it through the House of Commons."
More on Law and Regulation
Back to Top