Five stories you may have missed this week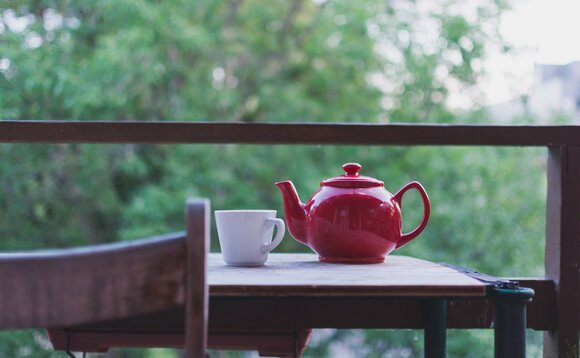 This week's top stories included an announcement from The Pensions Regulator at PP Live which confirmed a consultation on changes to its code of practice will open this year, while the Pension Protection Fund revealed a small improvement in defined benefit funding levels.
1) TPR to open codes of practice review consultation The Pensions Regulator will open a consultation on planned changes to its codes of practice by the end of the year. 2) DB funding - June 2020:...
Back to Top