TPO: Just 5% of investigations need an ombudsman decision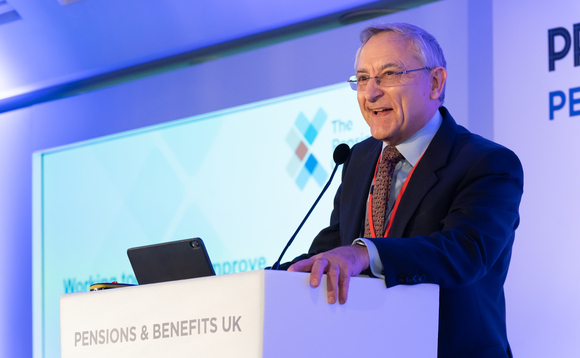 Almost all (95%) investigations presented to The Pensions Ombudsman (TPO) were completed without needing a determination, following changes to simplify the complaints process.
TPO outlined the figure in its 2019/20 annual report and accounts, published yesterday (16 July), which also showed the ombudsman had made progress on its key process of simplifying complaints. Ombudsman...
More on Law and Regulation
Back to Top