Providers backlogging pension pot access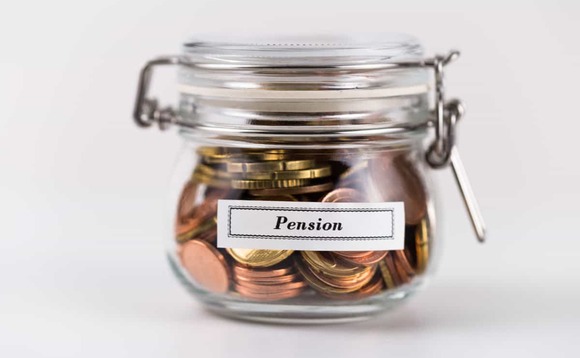 Access to the pensions savings of three quarters of savers is often restricted for more than a month, PensionBee research finds.
Research from the online pension provider found a further third (32%) wait one to two months, while 14% could not access funds for five months or more.
A total of 19% of respondents said a "complicated system" prevented them accessing their pension, while over a quarter (27%) were too confused to view their pension and which options were available to them.
Over a third (34%) also said the coronavirus pandemic had increased their concerns about the future and finding decisions about accessing all pensions has become more difficult.
Over two-thirds of respondents had not been contacted by their provider at all in relation to Covid-19.
PensionBee chief executive Romi Savova said: "It is concerning that such a high proportion of people have had to wait for over a month to access their pension savings. People are confused about how to access their pension pots, lack a basic understanding of the available options, and are daunted by the lengthy and complex process.
"Pension providers have a responsibility to support their customers, particularly during this time of economic uncertainty, and should offer easily accessible information to allow consumers to plan ahead for their financial future.
"It is now more important than ever for providers to develop straightforward and flexible products to help consumers drawdown simply and efficiently. The industry needs to come together and continue to innovate - it's time to give back control to the consumer."
Back to Top