WPC confirms inquiry into impact of freedoms; Scams to top extensive agenda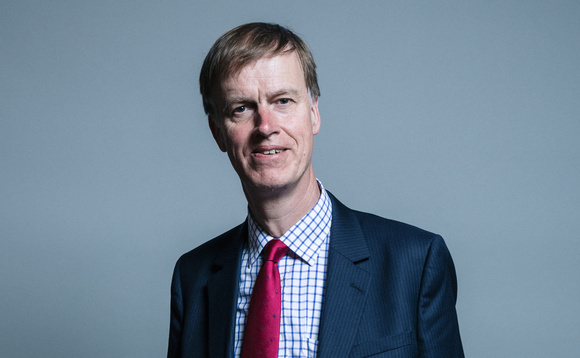 Pensions scams will be the key focus in the first part of a Work and Pensions Committee (WPC) inquiry reviewing the impact of the introduction of pension freedoms five years on.
The WPC confirmed today (28 July) that it will investigate pension scams as part of a three-part inquiry into the protection of pension savers - the first call for input of its type. A broad inquiry...
Back to Top