Diversity Project targets investment industry pay gap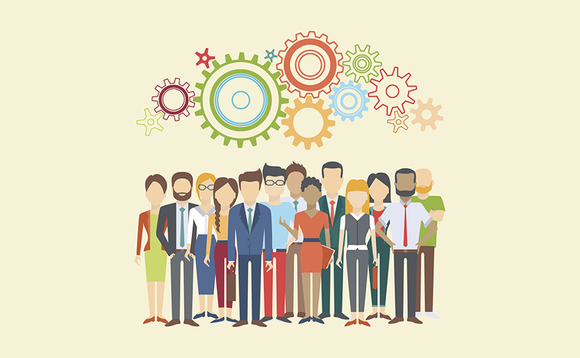 The Diversity Project has outlined a new equality target for asset managers with the intention of halving the industry's gender pay gap by 2030.
The initiative - which is a collaboration between more than 70 organisations - said efforts to date to equalise gender within the industry "have been greater than results". A new gender workstream of...
Back to Top