CMI: Sixth successive week of deaths below 2019 levels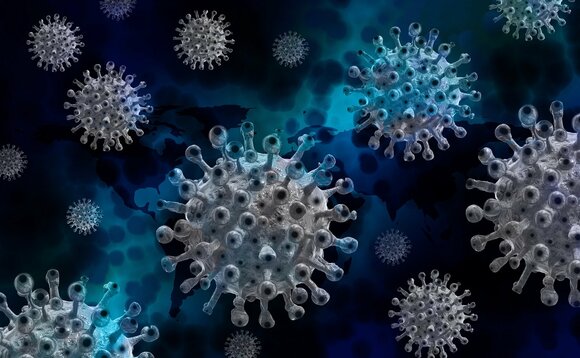 The latest update from the Continuous Mortality Investigation (CMI) for week 30 of 2020 shows a sixth successive week of recovering death rates amid the coronavirus pandemic.
The CMI's mortality monitor analyses provisional English and Welsh death data published by the Office for National Statistics comparing 2020 with 2019.
Week 30 (18 to 24 July) saw 4% less deaths registered than if death rates had been the same in week 30 of 2019. The equivalent for week 29 was also 4% lower.
CMI mortality projections committee chairman Cobus Daneel said: "For the sixth week running, we see fewer deaths than we might expect at this time of year."
There have now been 62,100 more deaths in the UK from the start of the pandemic to 24 July than if mortality rates were similar to those experienced last year.
The figure is a decrease of around 2,500 from a peak in mid-June. The most severe peak of Covid-19 in England and Wales was over the Easter weekend (10 to 13 April) when more than double the amount of deaths were registered compared with the same period in 2019.
Daneel warned numbers involved "are modest" however, and the aggregate excess deaths figure "remains well above 60,000".
The CMI is now issuing a mortality monitor release every two weeks, rather than weekly, with this subject to review should there be a second wave of the virus in England and Wales.
Despite some regulatory relaxations after 21 weeks, both nations remain in lockdown.
Back to Top