Invesco to launch buy and maintain funds for DB schemes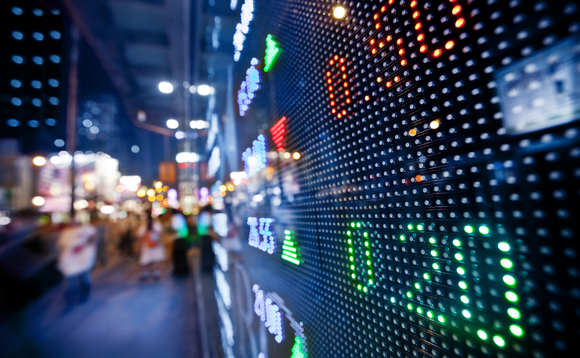 Independent investment manager Invesco will launch two Luxembourg-domiciled buy and maintain funds at UK defined benefit (DB) schemes.
The Atlanta-headquartered asset manager - which has more than $1trn (£760bn) in assets under management - will offer clients of the funds exposure to global investment grade credit, most of which will be denominated in pounds, dollars, and euros.
The Invesco Global Buy and Maintain Credit 2020-2035 Fund and the Invesco Global Buy and Maintain Credit 2030-2050 Fund will aim to generate income that can be used to meet liability cashflows.
The funds will take a conservative and low-turnover approach with the simultaneous aim of producing a predictable level of return. Holdings will be broadly diversified across sector, country, and issuer.
Invesco head of UK institutional and EMEA consultant relations Chris Evans said demand for buy and maintain solutions has risen, particularly in the UK where mature pension schemes are looking to de-risk and are increasingly becoming cashflow negative.
"We are launching the funds in response to our client's need for strategies that generate income in line with their liability cashflows," he said. "We're excited to be able to bring our global experience in buy and maintain portfolio management to the UK market."
London-based co-head of global investment grade credit Luke Greenwood will manage both funds, with ESG considerations set to be key within the research process.
He said: "Clients are increasingly prioritising sustainability objectives and so the integration of ESG considerations into our credit research process helps meet these requirements."
2020 marks six years of Invesco managing buy and maintain portfolios for institutional clients, with mandates spread across Europe, the US, and Asia and totalling £17.2bn.
Back to Top