Nest: Covid-19 the 'first big shock' to test AE durability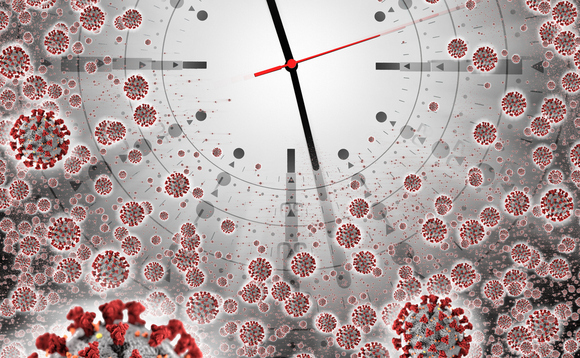 The premise of auto-enrolment (AE) as a tool to boost both short- and long-term financial resilience will face its first true test as the effects of Covid-19 continue to play out, says Nest.
The £12bn government-backed master trust said it holds widespread concern about the long-term financial impact of the pandemic as the wind-down of the government's furlough scheme approaches.
While it confirmed it had yet to see "any significant changes to member behaviour" during the pandemic, director of customer engagement Mark Rowlands warned of the need for watertight policies across the industry that ensured long-term resilience for all pension savings.
"We are concerned the trends we are seeing among our membership highlight existing inequalities and reveal an uncertain future for a vulnerable section of the labour market," he said.
"It is widely thought the full economic effects of the pandemic are still to be felt; long-term financial resilience through pensions savings is incredibly important and to reduce the impact on people's long-term financial security and we would recommend restarting contributions as soon as possible once people are able to return to work as normal."
Its latest Voice of the Customer research today (19 August) shows almost three quarters (72%) of Nest savers think Covid-19 will negatively impact their personal finance. Nearly half (47%) expect the impact will be significant.
Just over a third (34%) of furloughed Nest members said coronavirus will impact their finances 'a great deal' over a long period of time, compared to 17% of members who remain employed full time.
Rowlands said the "revolution" of AE as a method for long-term financial resilience had yet to face a proper test under the sort of pressure felt throughout 2020.
"Covid-19 is the first big shock to the AE system; AE transformed the UK's pension saving landscape and we can learn from how it was developed and implemented to help promote shorter term financial resilience too," he said.
"We will continue to work together across all financial sectors, supported by government, to develop programmes which will explore how workers can be supported to build up short term savings as well as longer term pension pots."
As part of this Nest Insight - the independent research unit set up by Nest - has begun a programme of research to test the impact of a combined savings tool, often referred to as the 'sidecar savings model'.
Under the model, there is a short-term emergency savings account linked to a pension pot. Contributions are then made to both pots via employees' payroll.
More on Defined Contribution
Back to Top