Nest: Covid-19 the 'first big shock' to test AE durability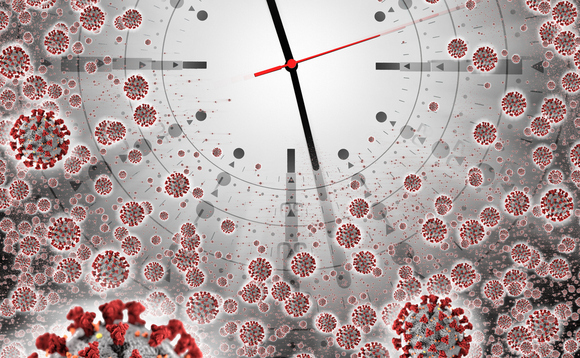 The premise of auto-enrolment (AE) as a tool to boost both short- and long-term financial resilience will face its first true test as the effects of Covid-19 continue to play out, says Nest.
The £12bn government-backed master trust said it holds widespread concern about the long-term financial impact of the pandemic as the wind-down of the government's furlough scheme approaches. While...
More on Defined Contribution
Back to Top