FCA investigating 165 Covid-19-related scams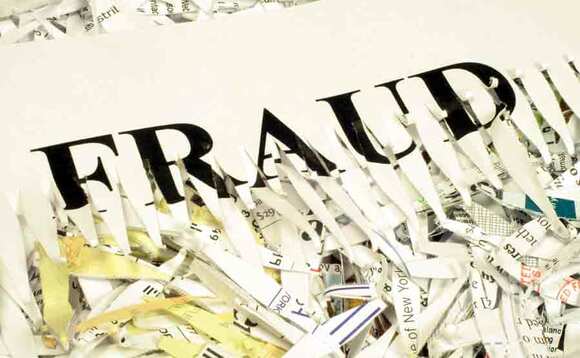 The Financial Conduct Authority (FCA) is investigating 165 coronavirus-related scams, according to a freedom of information request (FOI) submitted by Parliament Street think tank's cyber research team.
In one scam, fraudsters pretended to be from HM Revenue and Customs (HMRC), targeting company owners seeking Covid-19 relief grants to help manage their finances throughout the pandemic. Other scams...
Back to Top