Lothian divests funding from non-Paris aligned companies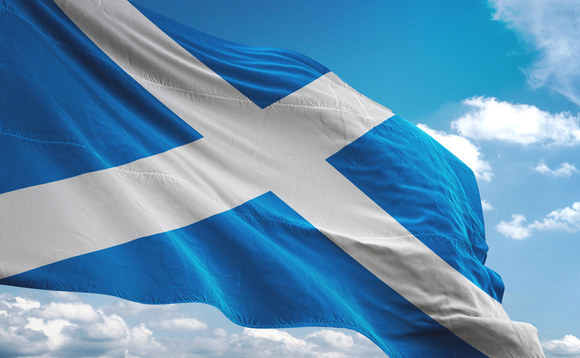 The Lothian Pension Fund has pledged to no longer supply funding through new bond or equity investments to companies not aligned with the Paris Agreement.
The £8bn Scottish Local Government Pension Scheme (LGPS) fund outlined the decision in its latest approach to responsible investing in the second issue of its ESG e-magazine ENGAGE, published yesterday (1 September).
Chief executive Doug Heron said the fund was "ready to play its part as a responsible investor".
"The shape of our economic recovery will be determined by the response from individuals, corporates, and governments," he said. "I am confident we're managing the assets we hold on behalf of our members in a holistic way."
Lothian published its statement of responsible investment principles on 26 June, setting out its approach to responsible investing in all asset classes, alongside the fund's position on climate change and carbon transition.
The e-zine said: "Climate change is undoubtedly one of the defining issues of our time and we've recognised this in our actions in recent years. We've made some specific commitments going forward: to measure the carbon intensity of our assets by 2022; to cease any investment in companies that aren't aligned to the goals of the Paris Agreement."
Heron said the lockdown period in the UK has remained a busy time for the fund - Scotland's second largest LGPS fund delivering benefits for more than 85,000 members and 90 employers.
The fund has taken on five new trainees in entry level roles since the start of Covid-19, along with a new compliance officer and a project manager.
Back to Top