WPC seeks scam victim responses for impact of freedoms inquiry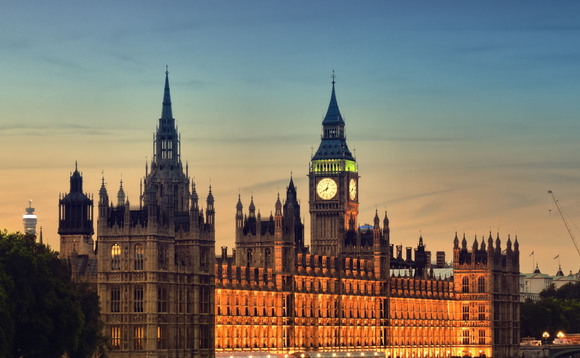 The Work and Pensions Committee (WPC) is hoping victims of pension fraud will respond to the call for input ahead of its much-anticipated inquiry reviewing the impact of the introduction of pension freedoms five years on.
Pensions scams will be the central focus in the first part of the three-part inquiry, which will be conducted in separate parts over the coming years.
Speaking to Professional Pensions, a WPC spokesman said: "While the committee can't pursue individual cases, it would like to hear from those who have been victims of pension scams."
He added that the WPC was also hoping to hear from as wide a range of people as possible, including "consumer rights and pensions experts, academics, lawyers and campaigners - anyone with expertise and ideas on how scams can be tackled".
At the opening of the call for input in July, the WPC confirmed the position of HM Revenue and Customs (HMRC) would also be considered in the preliminary part of the inquiry. The call for input asks respondents whether HMRC's tax treatment of pension scam victims is fair.
The WPC has now also confirmed the inquiry "is likely to examine the role of public bodies and the pensions industry" in tackling scams more broadly.
This comes after pensions ombudsman Anthony Arter told the WPC that the arbitration service would be "inundated" with a potentially unmanageable workload in 2021 and 2022 following the increase in scams during the coronavirus pandemic.
Submissions are still being taken for the call for input and will close next Wednesday (9 September).
The second part of the inquiry - all of which was welcomed by the industry - will focus on accessing pension savings. A final part will consider the challenges of saving for later life.
The WPC spokesman said: "A further call for evidence is likely to take place later in 2021 looking at saving for later life and what more needs to be done to help people plan and save for retirement."
More on Defined Contribution
Back to Top