AUM for world's largest pension funds reaches $19.5 trillion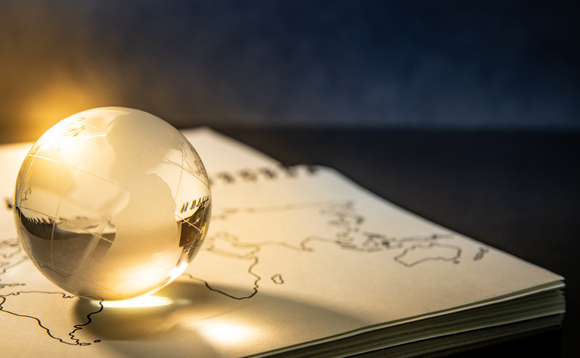 The total assets under management (AUM) held by the world's 300 largest pension funds has increased this year to reach $19.5trn (£14.8trn).
The Thinking Ahead Institute's (TAI) latest top 300 pension funds research showed the funds' value had increased 8% from 2019 levels after a 0.4% year-on-year decline the year before. Defined contribution...
Back to Top