Furness Building Society transfers to Enplan platform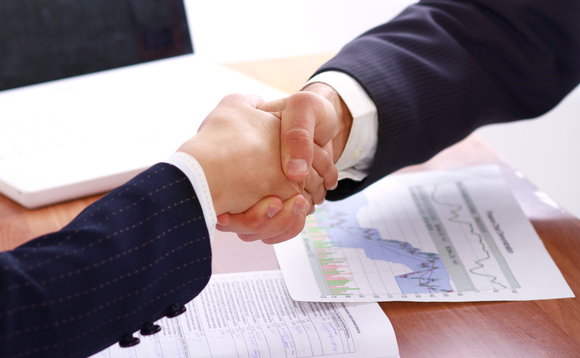 The Furness Building Society Pensions and Assurance Scheme has successfully transferred to the Enplan Pension Platform, following a competitive tender process.
Through the partnership Enplan - which is governed by independent professional trustee company Entrust Pension - Furness Building Society will be provided with governance, actuarial, investment, and administration services.
The platform will deliver more efficient and cost-effective defined benefit pension scheme solutions.
The Furness Building Society - which has more than 200 members and assets of around £30m - provides financial products to savers in the north of England and across the country.
Enplan will receive actuarial, investment and administration services from pensions advisory firm Isio.
Furness Building Society chief executive Chris Harrison said: "The modernisation of our pension scheme was a natural next step in the Furness Building Society's history, after a number of transformational steps we are taking to help us work more efficiently and offer better service to our customers.
"Despite the persistent market volatility, we made the decision to transfer our schemes into Enplan during the pandemic for the simplicity of the process, which required minimal levels of management time. In addition, as the effects of the pandemic have spread across industries, building societies' already-growing focus on governance has been significantly accelerated."
He continued: "The immediate positive impact of joining Enplan on our governance has been clear, and we are confident of a successful future relationship between the Furness Building Society and Enplan."
Entrust director Stuart Evans said: "We're proud to have onboarded the Furness Building Society onto the Enplan platform; a particular success when considering that completion took place during a period defined by uncertainty. Overcoming the operational challenges presented by the Covid-19 pandemic is an achievement for all involved
Isio partner Andrew Goddard added: "For some time, we've observed a growing demand from building societies for operational consolidators like Enplan, which help to relieve time pressures on management and improve governance standards and efficiency. We are pleased to include the Furness Building Society among our rapidly-expanding base of building society clients and look forward to working with them closely in the coming years."
Back to Top